Saturday, March 10th, 2012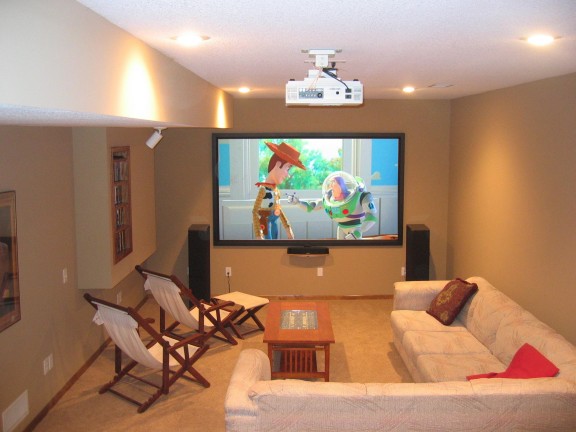 If you love the idea of a home theater with all the bells and whistles but hate all the wires needed to connect your TV with a cable box, Blu-ray player and game console, then a wireless HDMI kit could be the answer. These kits, which consist of a box that your attach to the back of your TV and a box that you plug into your components, allow you to hide your components and wirelessly transmit video and audio to your TV. Most of these kits have a range of about 30 feet.
Read more about wireless HDMI boxes on Techlicious.
Category: Uncategorized | Comments (0) | Author: Catie